Yesterday was the first time I've experience a festival dedicated to showcasing African inspired art, Afropunk. It was an amazing experience seeing the diversity of black creativity, but Afropunk as a platform for black art is nothing new because black art has been carving its own creative spaces for a while.
I'm not trying to discredit the originality of the Afropunk festival, I'm just trying to remind us that black artists on the margins of mainstream media have been forced to create their own lanes.
The Afropunk website describes itself as:
"the influencers, creatives, and tastemakers who were once seen as outsiders, but who now directly affect pop culture…
Afro: as in, born of African spirit and heritage; see also black (not always), see also rhythm and color, see also other, see also underdog.
Punk: as in, rebel, opposing the simple route, imbued with a DIY ethic, looking forward with simplicity, rawness and open curiosity; see also other, see also underdog. "
It's black peoples ability to shape cultures which is nothing new, just look at American popular culture and you won't be surprised that black people have had major influences on it from Hip-Hop to Rock n roll. Let's been real black people have been dripping in sauce for a damn long time…
The Birth of Afropunk:
In 2003 James Spooner, a punk musician from New York, released his debut 66-minute documentary film, Afro-Punk, which explores the lives of blacks within a white punk subculture. Afropunk was born out of the lack of platforms for black punk musicians and other alternative blacks. Spooner's film done amazingly and was screened over 300 times at college campuses and international festivals winning many awards, especially considering it was released 2 years before YouTube was around!
The film attracted mass popularity amongst alternative blacks around the world, so to keep the world's alternative black community talking Spooner created the AFROPUNK.com website in June 2002, which had a message board and cool content.
Launching in 2005, with the help of a music executive Matthew Morgan, the black movement known as Afropunk evolved into the festival of creative art and culture that we know today, Afropunk.
The Original (Afro) Punks:
Punk is an offshot of Rock 'n' Roll, which is an offshoot the Deep South black music genre, called Blues.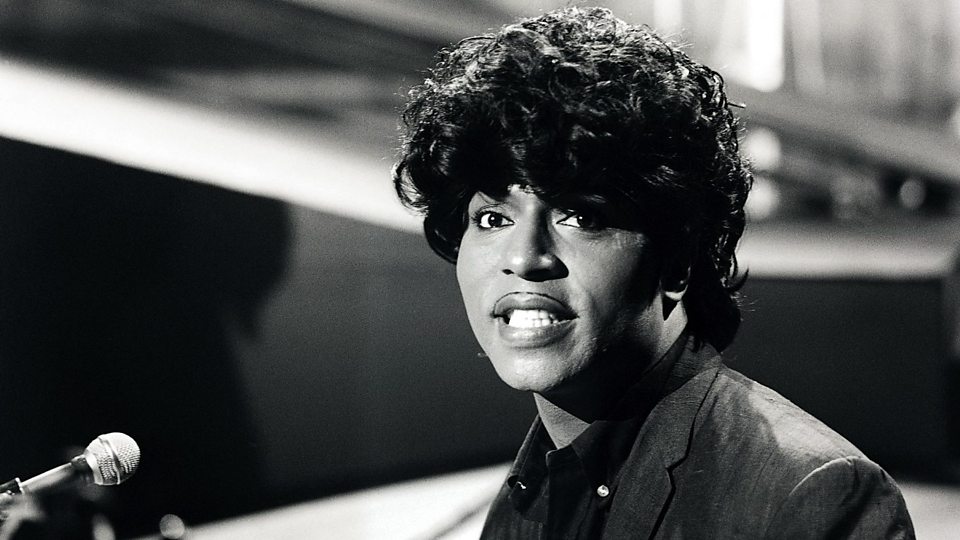 "The blues had an illegitimate baby and we named it rock 'n' roll,"  Little Richard, one of the originators of rock 'n' roll as we know it, once said, according to RealClearHistory.
"She [Sister Rosetta Tharpe] had a major impact on artists like Elvis Presley" Gayle Wald — professor of English at George Washington University and author of Shout, Sister, Shout!: The Untold Story of Rock-and-Roll Trailblazer Sister Rosetta Tharpe — told a film crew, according to Fusion.
Holly George-Warren of Rolling Stone : "Hendrix pioneered the use of the instrument as an electronic sound source. Players before him had experimented with feedback and distortion, but Hendrix turned those effects and others into a controlled, fluid vocabulary every bit as personal as the blues with which he began."
Amongst these original (Afro)Punks, rock pioneers, artistic creatives James Spooner also spoke of Chuck Berry and Bo Diddley, in his documentary as some of the original pioneers of the Afropunk.
It's clear to see that Afropunk is nothing new because black creatives have been rocking this world,  defining popular culture whilst making spaces for themselves since the 1940s. Still, since I wasn't around to see the 'original Afropunks' live, it is always encouraging and inspiring seeing black art in all its bright colours and soulfulness.
P.S. best festival I've been to by far ; Lil Simz and JME were fire
TWN Editor
Chijioke Anosike